About Me
Analytical Thinker, Flexible, Active Listener and Collaborator
I am eCommerce Web Developer with a Performance and SEO mindset.
Since beginning my journey as a freelance web developer nearly 10 years ago, I've worked remotely for agencies, consulted for startups, and collaborated with extremely talented people to create digital solutions for both business and consumer use.
Skilled in eCommerce web development, Magento, WordPress, WooCommerce, Linux server management, Product Development, and SEO audits. Experienced technical search engine optimization with a demonstrated history of working in education technology and e-Commerce industries.
I like to develop and gain expertise in many areas over throughout my life and career. My personality type is ENTJ. I currently work remotely with a selected freelance client base and are open to new opportunities.
Testimonials
"Smart, trustworthy and professional. We recommend to anyone who needs a website or web services. Mohammad supported us and exceeded our expectations in every way. Everything we ask him to do is done quickly and efficiently, thanks for all your hard work on our websites/servers."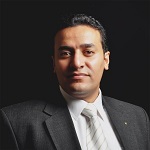 "Mohammad always provides us best and latest solutions in programming, website/server security with quick implementation since 2017 until now. I highly recommend him."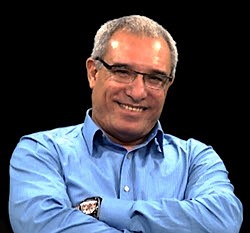 "I have worked with Elsaady for a couple of years; some were as his direct manager. Saady is a rare gem when it comes to SEO. His understanding and interest in the topic made him the perfect person for Nagwa to work on our SEO front. Saady was able to help Nagwa adopt the right SEO techniques to expose the hundreds of thousands of pages that include a substantial educational library to the search engines. His knowledge, intelligence, persistence and initiative character played a pivotal role in improving Nagwa's presence on Search Engines."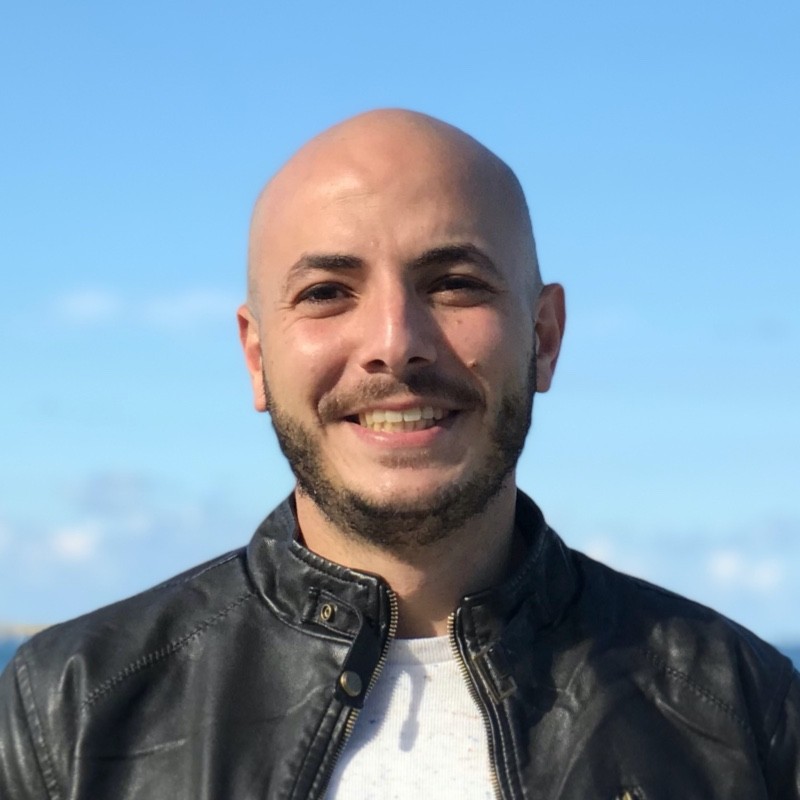 You may think he is the perfect consultant for your "Technology" needs, but you will soon realise he is your partner. Approaching every project with an innovative mindset and critical thinking and constantly pushing your ideas forward, exploring new boundaries. He has integrity and a passion for his work and is easy to get along with. He can analyse the project through multiple dynamic contexts, so he always built his projects with scalability in mind from the start. He has a good eye on current trends and helps to pick out the trends that are likely to have the most significant impact on the business.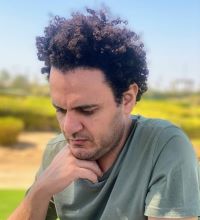 E-Commerce Website Development
Take your business to the next level, reach a larger audience, boost visibility and increase sales.
Search Engine Optimization (SEO)
Help you to achieve maximum business results, tailoring it in a way to cover best practices and your unique requirements.
Linux Servers Management
I'll take care of the heavylifting for your servers and get you back to running and focus on your business.
Consultation
Identify areas for improvement, make the right decision and launch a successful project that will give you push ahead of the market.
Technologies & Tools I Use